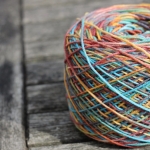 Fig Tree Yarns is a yarn studio and store in the beautiful Island of Jersey stocking artisan hand-dyed yarns imported mainly from the USA.
We seek out the exquisite and the exclusive for our customers who, we know, enjoy the finest yarns in life.
Our Jersey studio is currently only open on Fridays between the hours of 11:00 and 17:30, but we ship orders from our huge selection of products on our website daily.
Pom Pom Quarterly Issue 26: Autumn 2018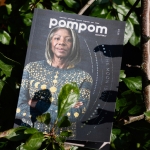 The moon themed issue of Pom Pom Quarterly is almost here… There is a limited number of physical copies so grab your copy here before it gets snapped up!
We also have a number of back-copies available – some at a discounted price – so have a look through our selection to grow your pattern collection.
Featured Products
Just Arrived